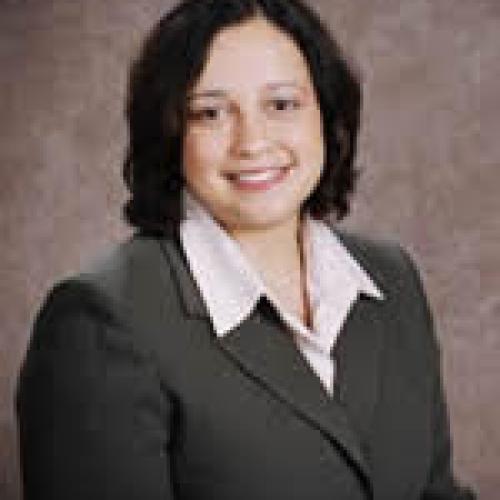 Dr. Sonalee Desai-Bartoli completed undergraduate training at Northwestern University. She went on to complete a master's degree in health policy at Emory University, Rollins School of Public Health in Atlanta, Georgia and completed an internship with the Centers for Disease Control. She completed medical school at University of Illinois. She completed her ophthalmology residency in Albert Einstein in Bronx, New York. She did an additional year of fellowship training in surgical glaucoma at Tufts University New England Medical Center and Ophthalmic Consultants of Boston.
She greatly enjoys practicing comprehensive ophthalmology and glaucoma for the last 15 years in the Nashua, Milford, and Hudson locations of Nashua Eye Associates. For her, it's a pleasure to meet new patients and get to know their families over the years. She is subspecialty trained in cataract surgery and glaucoma surgery and can provide a comprehensive approach in addressing both cataracts and glaucoma. She performs standalone cataract surgery and enjoys working for patients to optimize all visual outcomes with the latest lens technology.
We are now able to provide the latest minimally invasive options for glaucoma care and treatment involving medication optimization, laser treatments like SLT, and surgical approaches as Stents, and Xen implants, and more. The advent of newer technology in glaucoma has enabled us to offer minimally invasive techniques that were not available in the past. These relatively noninvasive approaches enable patients to have a faster recovery and improved visual outcomes, all while mitigating a potentially blinding disease. Glaucoma is a leading cause of blindness in people over the age of 60. Thus, we advise keeping up with regular eye care to catch early signs of the disease and prevent progressive vision loss. Dr. Desai-Bartoli is accepting new patients.
Her introduction to ophthalmology began very young, when she heard stories from her grandfather with bilateral retinal detachments who travelled to Holland in the 1950s and had a novel retinal detachment surgery. He was in tears when he could see after, though technology was limited at that time, and his vision slowly faded. She realized the importance of vision early on and this inspired her to continue her journey in ophthalmology. She enjoys having the opportunity to help people with sight and is inspired by technology available to us today. She has performed medical missions in Nepal and in South India. She feels that living in New Hampshire has been a blessing with family and friends close by. She enjoys the beautiful scenery with opportunities to hike and enjoy the lakes with her husband and kids.